Human Resource Innovation and Strategy
Event information

| | |
| --- | --- |
| Start: | |
| End: | |
| Venue: | FIU Downtown Brickell 1101 Brickell Avenue, FDBS 226 Miami, FL 33131 |
Why is it getting more competitive and difficult to attract good employees? In a global economy, speed and innovation, effective human resource management is key to successful strategy implementation. Your organization's core assets are your employees, their knowledge, skills and relationships. Attracting and keeping young, skilled employees is important and often difficult for today's businesses.
Join the panel talk, with panelists from esteemed organizations in their respective field, discuss what strategies have or have not worked in recruiting, motivating and retaining their employees.
Topics of Discussion:
Why is it important to attract qualified candidates?
Basic elements in attracting qualified candidates
Advertising to attract qualified candidates
Candidate selection and interview
What attracts employees to work at certain places?
INSTRUCTORS: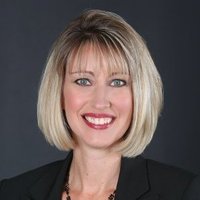 Julie Staub, HR Director of Jackson Health Systems
PICTURE COMING SOON. Amy Klose, HR Director, City of Miami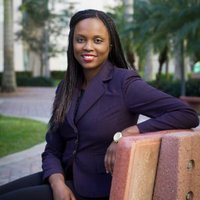 Emmanuele A. Bowles, Ed.D., Assistant Director, Talent Acquisition and Management, FIU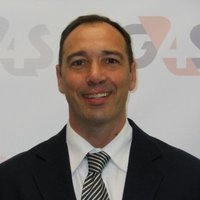 Ronald Fagan, HR Director, G4S