Activities
Obj. 1. Training CI Policy users
CI Policy Users Workshop: This workshop (to be held in Summer every year) will be oriented to policy scientists in the nonprofits and local government agencies that engage with data analysis for policy making.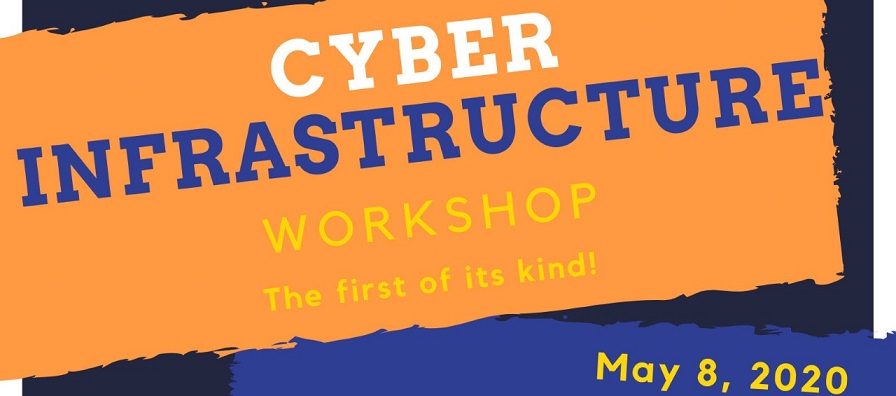 CI Policy Users Webinar: This webinar will be conducted through the American Society for Public Administration, which is the national association of public policy and administration schools. Its members are practitioners from government agencies and nonprofits, and includes students and faculty from the schools.
CI Policy Users Online Training: We will develop CI Policy Users Online Training as selfpaced modules that CI policy user community can take at their own pace. They will be developed by the FIU team. The modules will comprise of basic, intermediate, and advanced CI concepts for policy analysts.
Obj. 2: Training CI Professionals
Policy Informatics Seminar: The Policy Informatics Seminar is intended both as an intellectual forum to advance CI tools and as a management and coordination method to achieve coordination among the team members. The seminar will be an interdisciplinary forum to be conducted on a monthly basis on a rotating schedule among the PPA, SCIS, and ECE departments.
Policy Informatics Conference Sessions: We will hold special sessions in NASPAA national conferences to provide CI training to PhD students and interested faculty members. NASPAA typically allocates one day before the conference for special sessions on topics of broad interest.
Policy Informatics Certificate: We will offer a Policy Informatics Certificate program within the Master of Public Administration program offered by the Department of Public Policy and Administration. This certificate program will thus be a part of a formal master's degree with specialization in Cyberinfrastructure.
Obj. 3. Policy Information Hub
Policy Informatics Platform: We will develop a Policy Informatics Platform, building on the cyberinfrastructure facilities available at FIU. The platform will establish the security protocols for sharing the cyberinfrastructure among the community of public policy users and professionals.
Policy Informatics Data Repository: We will develop a repository of administrative data that are publicly available and are of crucial interest to the policy researchers. The data would be available in standardized, commensurate format for the researchers to access.
Policy Informatics Tools: The policy informatics tools will comprise of CI and computational tools for data mining, analysis, and visualization. These tools will be customized for public policy analytic methods.
Policy Informatics Research: This activity is oriented toward honing our research agenda on the use of CI in public policy. Our aim is to graduate Ph.D. students in public policy with core expertise in CI tools.